Home
/
Our Products
/ Electroless Nickle
Electroless Nickle
The nickle electroplating process can be used to coat nuts, bolts, washers and automotive parts, such as interior components and gas filters. It also provides an effective undercoat for paints, when high corrosion performance is required.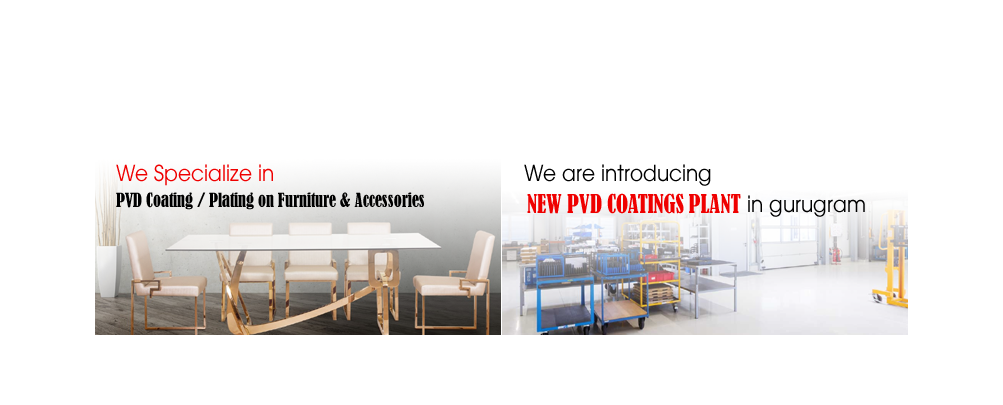 Important features of electroless nickel plating
Corrosion resistant
Surface hardness (45 to 55 Hrc)
Low friction
Conductivity
Solderability
Bright finish
Uniform coating

Major application of electroless nickel plating
Functional engine components,
Pistons,
Cylinders,
Pump spares,
Valve components,
Moulds and Dies,
Most complicated designed machinery parts.