Home
/
Our Products
/ Hard Chrome Electroplating
Hard Chrome Electroplating
Hard Chrome Electroplating is produced by Electro-deposition in a solution of chromic acid. It is also known as industrial, functional or engineering chromium plating and is very different from decorative chromium plating.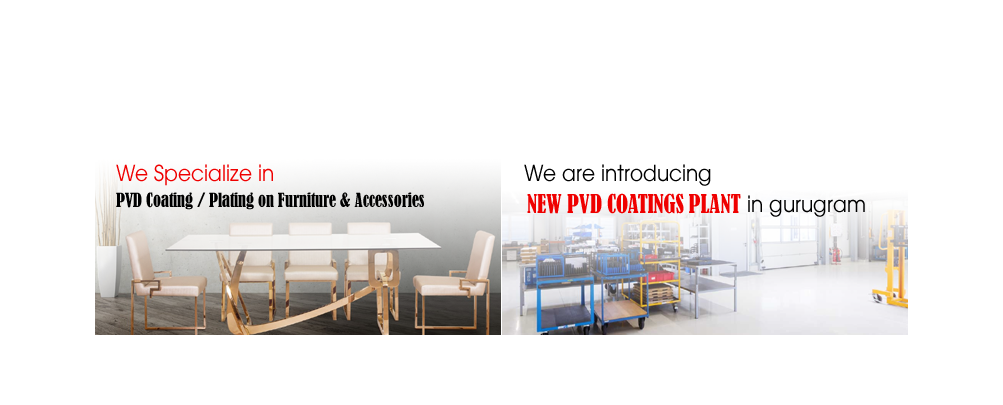 Major application of hard chrome plating
Dies and Moulds
Hydraulic rams
Cylinders
Piston rods
Oil seal area on motor pump shaft

Drive shafts
Conveyer wear rails and rollers
Extruder screw rods
Print rollers and spindles
Housings
Motor cycle fork shaft
Pump shafts and rotors
Inspection gauges
Valves
Textile roller shafts

Runner Guides
Cylinder Bore
Plastic and Rubber moulding dies
Automobile parts
All type of wear and tare components.
Important features of hard chrome plating
Corrosion resistant
Surface hardness (55 to 62 Hrc) / ( 850 to 1050 Hv )
Abrasion resistance
Low friction
Prevent from oxidation
Paramagnetic properties